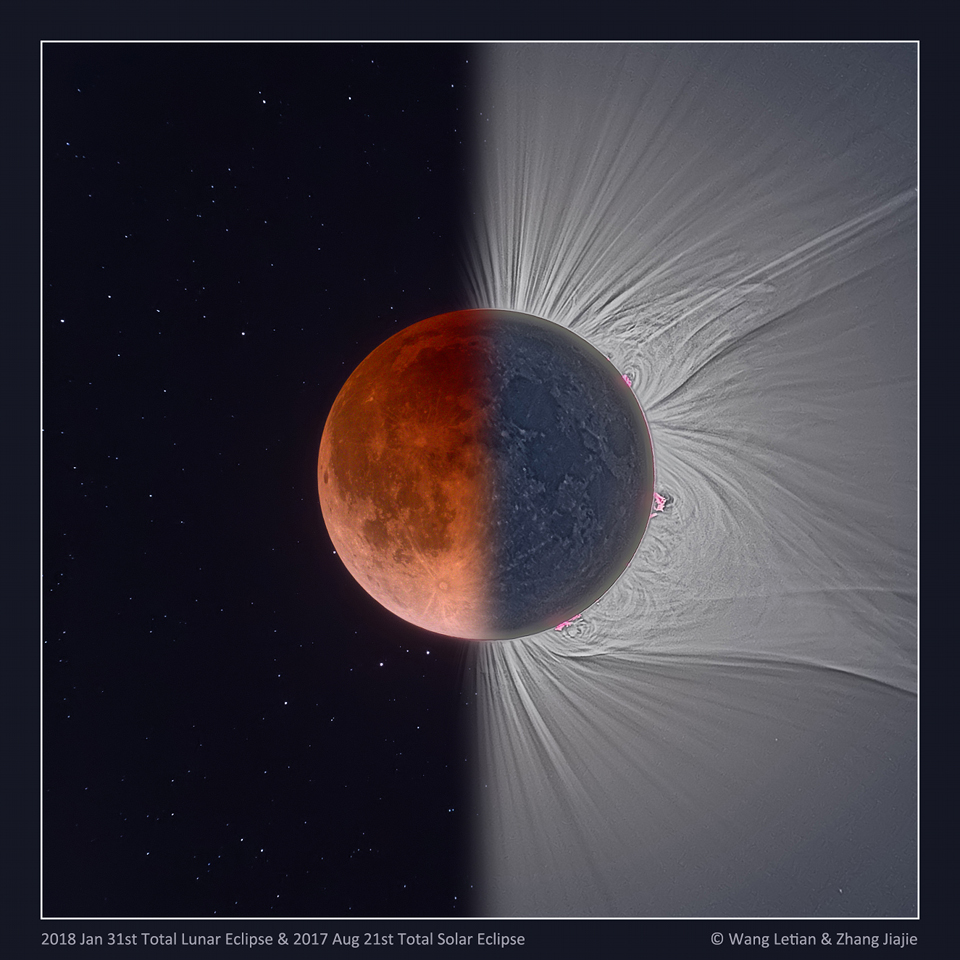 "Have you explored the springs from which the seas come?
Have you explored their depths?
Do you know where the gates of death are located?
Have you seen the gates of utter gloom?
Do you realize the extent of the earth?
Tell me about it if you know!
Where does light come from,
and where does darkness go?
Can you take each to its home?
Do you know how to get there?
But of course you know all this!
For you were born before it was all created,
and you are so very experienced!"