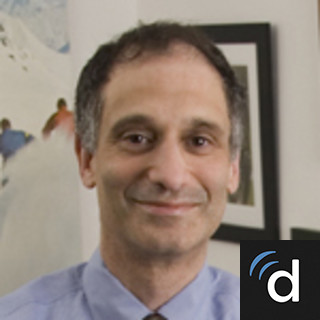 Sassan Rostamipour Shiroyeh, M.D., is an Iranian raised in Tehran by nominal Muslims. He came to Los Angeles when he was 21 and studied to be a pathologist. (Although fully qualified, he had to start over with very basic pre-med courses because Tehran would not forward his medical records.)
Sassan faced the fact of his own mortality when his father and best friend, both back in Iran, died. Ironically he was on rotation in a morgue during this time. He started waking terrified out of nightmares in which he was running through a dark forest with wolves snapping at his heels. He was afraid to fall asleep.
After weeks of this, he cried out to God to forgive him for whatever he was doing that was contributing to the nightmares. He fell into an exhausted sleep and was again in darkness and at the mercy of the wolves when he saw ahead of him a brilliant light and in it a man wearing a white robe. The forest and wolves disappeared as the man told him, "My son, your sins are forgiven." Sassan knew the nightmares would never return and he slid into a peaceful sleep.
The next day he Googled "man in white" along with "Son, your sins are forgiven." He found thousands of sites–all referring to Jesus Christ. At his request, a fellow pathologist, Dr. Jim Baker of Long Beach, California, gave him a Bible and took him to church, where he learned more about his Savior and gave his life to Him.
(Dr. Sassan Rostamipour Shiroyeh is a pathologist in Los Angeles, California and is affiliated with Ronald Reagan UCLA Medical Center. He received his medical degree from Tehran University of Medical Sciences School of Medicine and has been in practice for more than 20 years.)
Dear Friends,
Everyone has a story–especially everyone who has come to know Jesus Christ personally. I would like to post a series of personal testimonies from around the world to show that Jesus is not exclusive to Westerners or Americans or people of a certain race or socioeconomic situation, that His family is international!
If you want to share how you or someone you know found Jesus Christ in an interesting way, send me anything from one sentence to one page. Include a photo if you can. I may not be able to use all of them and I may edit some down, but I will try to include representative stories from different nations and cultures. I may also cull some from missionary magazines. Send to Jessica at hiddeninjesus@gmail.com.